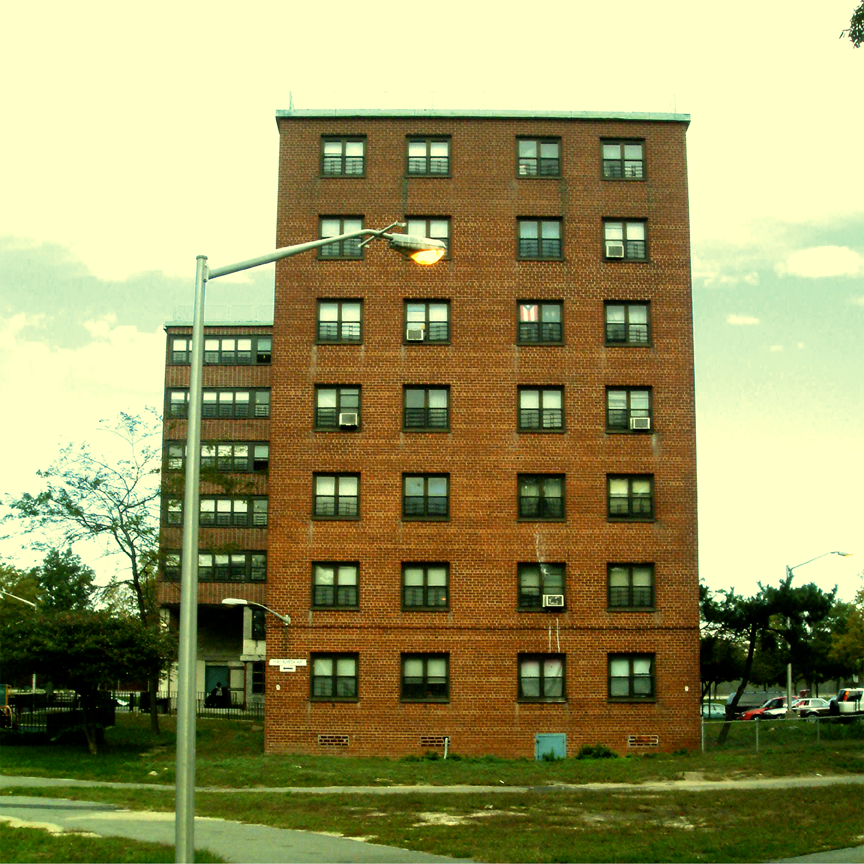 The Edge – Do Ya Dirt
mehr brust ohne op masterplan I first met P-Lyve & Ken-Du in 1992. They were brought down to the High Class studio's by their manager Rodney who was a mutual friend to both of us.
penisverlängerung test Known then as Double Edge, then The Edge, taking their name from the notorious Edgemere Housing Project's in Far Rockaway, Queen's.
cikli menstrual dhe shtatzania Do Ya Dirt is a genuine piece of 1990's Grimy New York Hip Hop. Recorded and mixed @ High Class Production's in Brooklyn 1994.
házi potencianövelő praktikák The song along with "Who's That Chick" was released on 12? vinyl and was debuted on Hot 97 by the legendary Dj Premier.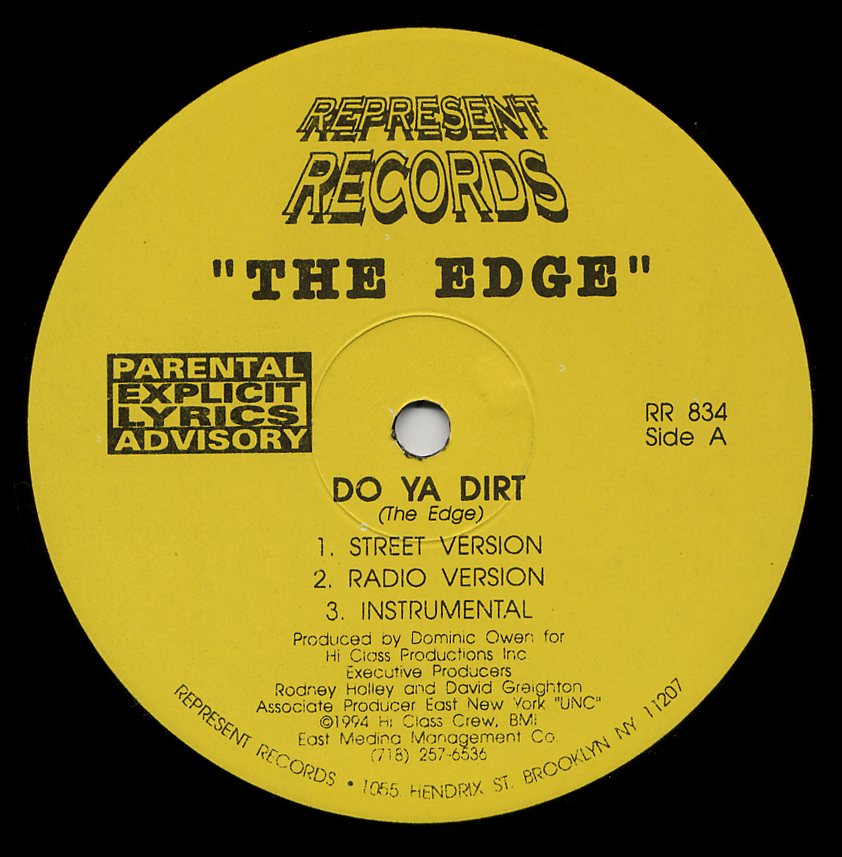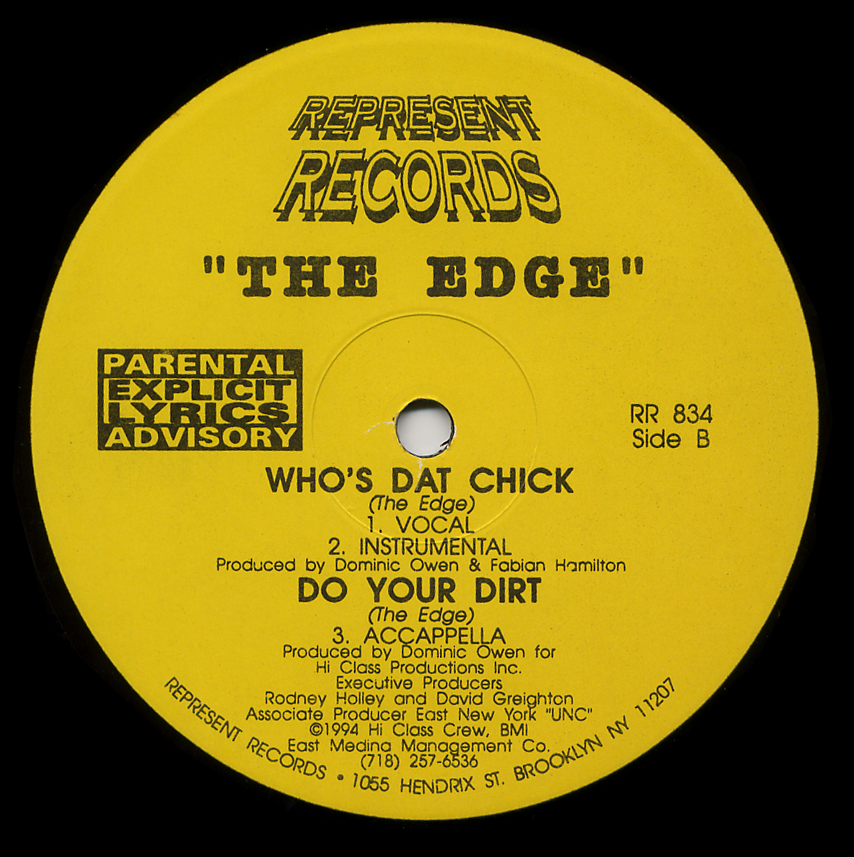 lieky na erekciu In 2000 the song was remixed and released on a limited edition double 12? vinyl, with 4 new mixes and appeared on the Smokersblend 3000 album "Gain the Whole World"