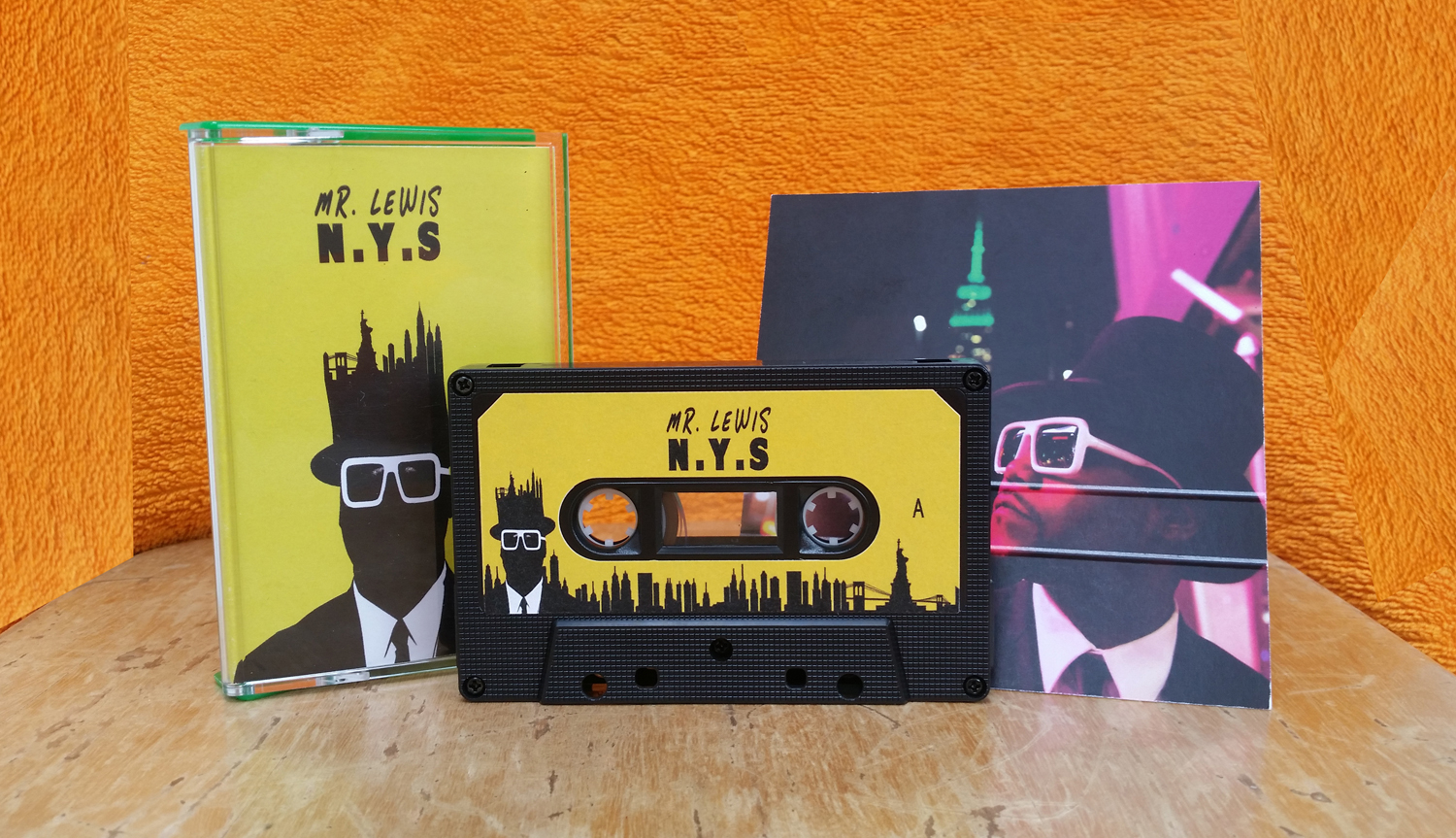 It brims with intelligence and a spirit of challenge within its grotesque portrayal and perception of New York.Tunedloud Magazine
Mr. Lewis creates a sound that is completely unlike most that you've heard.Indie Guru Magazine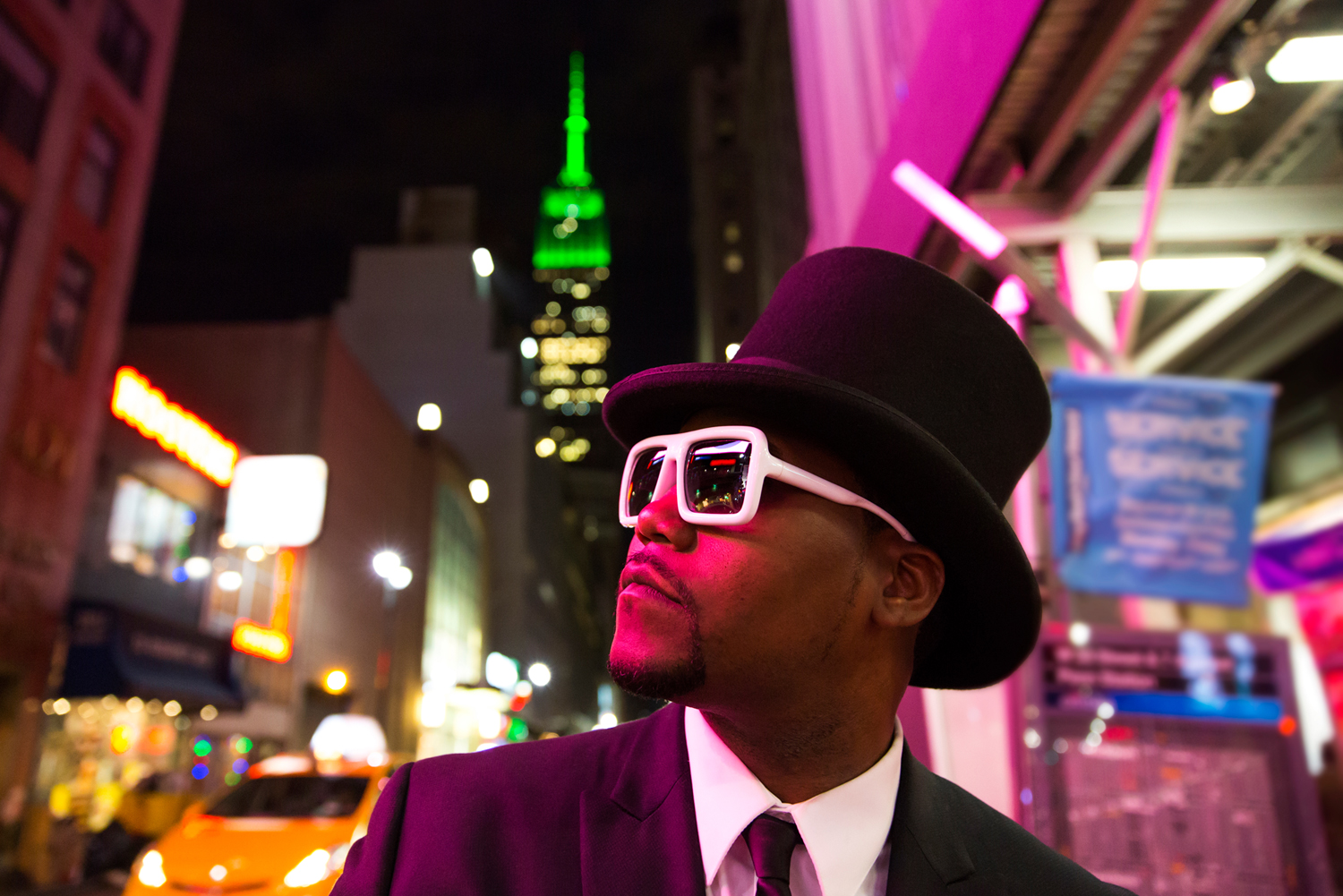 Inspired by his musically inclined father as a child, he got his first taste of the wonders of music by listening to his dad play Classical Piano and compose songs. His father also served as a Master Engineer at Motown Records, during Motown's most creatively crucial years.
Growing up in the '90s era, Mr. Lewis became involved in the New York Hip Hop scene and gained notoriety with local group, The Ruffnecks. The early recordings that he and the group put out would lead him to record producer, Dominic Owen; most known for his notable work with The Notorious B.I.G, Lil Kim, Rakim, Anthony Hamilton, The Climax Blues Band and Jay-Z. Shortly thereafter, Mr. Lewis went to London, where he made his mark as a collaborator with The Smokersblend record label, being featured on "The Love Theme" project and ghost-writing for several European artists.
Some of Mr. Lewis's most crucial influences range from Jimi Hendrix, Red Hot Chili Peppers, Ozzy Osbourne, Tom Petty, Johnny Cash, Pink Floyd, and the godfather of soul James Brown. Mr. Lewis has gained a respectable following over the years and reaches new heights with new listeners every day, maintaining that momentum relentlessly. He describes his music as "Fusion-infused Rock, Soul, and Blues", and has a very unique and creative signature sound that dynamically showcases his talent.